Founded in 2009 in Phnom Penh, Cambodia, VRK CORPORATION CO.,LTD is a EPC contractor for Mechanical, Electrical Plumbing (MEP) system for the green building concept projects of Commercial, Residential and Industrial Building as well as high-rise buildings, etc. for which VRK provides engineering services, supplies materials and equipment, performs installation and commissioning.
In order to raise up the Environmental Friendly to our customer with healthy support and Saving Environments, VRK is completed LEED Platinum 2015 Building Certification for Building Quality system. In the near future, we will continually strive to achieve more goal certification for Building system and enhance our capabilities to provide customers with best-in-class inspiring services About us Construction Equipment.
Project management with advanced and model tools, innovative construction plans, closely supervising the progress, quality, safety and budget.With the good policy for aftercare service and customer consultation VRK brings high efficiency and satisfies our customers and our partners to affirm the brand name of "VRK" through a numerious implemented projects About us Construction Equipment .
Our human resources include high qualification and rich experience employees who deep understanding of the international and local codes and standards. The management capability and work experience of the leadership team and key staffs are always enhanced through local and overseas intensive training programs.With the policy of continuous improvement, the quality of work of the employees are always maintained and developed.Equipment and tools for design, installation and testing have been fully equipped and most updated.
We strive to provide customers with optimal, efficient solutions – a combination of techniques and human, needs and costs. Our "Sincerity and Safety" principle with policy: Construct systems with ENVIRONMENTAL FRIENDLY, HEALTHY, SAVING EARTH, QUALITY, STABILITY, ON SCHEDULE and SAFETY.Focus and preserve sustainable relationships with customers Respect the contributions of employees
Sustainable growth and always close to customer and employees.
To become a responsible and high quality mechanical, electrical and plumbing contractor with green building concept and satisfy our customer with reliable and safe services.
Our core value bases on our employees of high professional expertise, innovation and teamwork. Our staffs have continuously improved and learned from experiences to grow sustainable.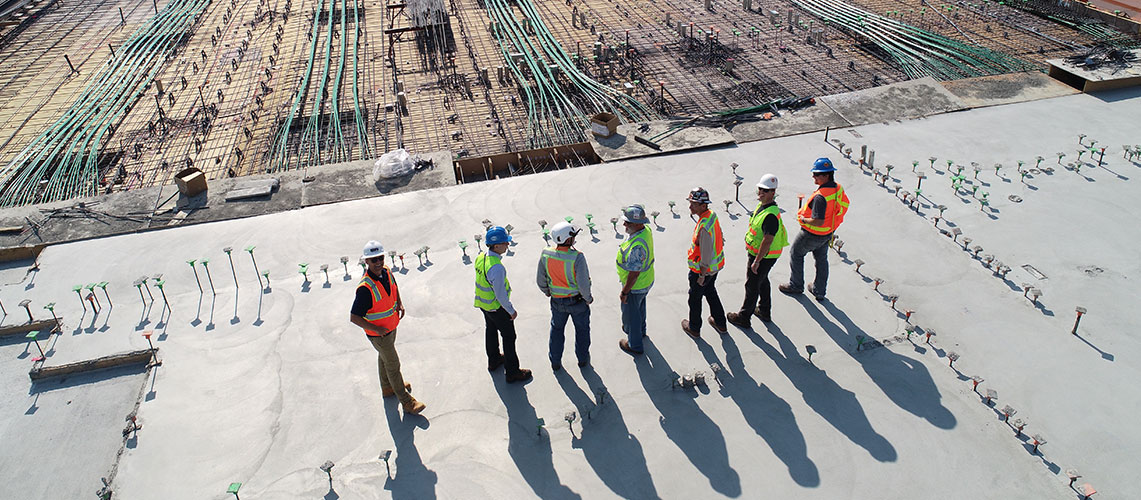 Are you having a question, or want some help from us. Don't hesitate, send us your request today