VRK CORPORATION is a design and build contractor for Mechanical, Electrical Plumbing (MEP) system with green building concept projects for Commercial and Industrial Building food, beverages, chemicals, energy, oil and gas as well as high-rise buildings, etc. for which VRK provides engineering design services, supplies materials and equipment, performs installation, commissioning and maintenance services Beverage Boiler in Cambodia, Water Boiler In Phnom Penh.
Most people don't realize how essential steam boilers are to the food and beverage industry. However, nearly every aspect of producing the food and drinks that we find in grocery stores and restaurants involves steam or hot water produced by a boiler in one way or another Beverage Boiler in Cambodia . Let's take a closer look at some of the ways that modulr steam boilers maximize the efficiency of the food and beverage industry Beverage Boiler in Cambodia, Hot Water Boiler In Phnom Penh, beverage boiler in phnom penh, wastewater treatment plant Cambodia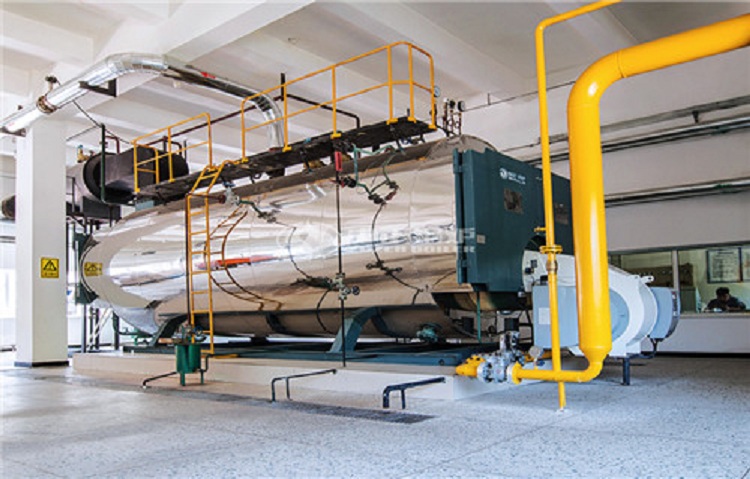 Construction is the process of constructing a building or infrastructure. Construction differs from manufacturing in that manufacturing typically involves mass production of similar items without a designated purchaser, while construction typically takes place on location for a known client.
Construction as an industry comprises six to nine percent of the gross domestic product of developed countries.Construction starts with planning, design, and financing and continues until the project is built and ready for use.