Office & Laboratory Building
VRK CORPORATION is a design and build contractor for Mechanical, Electrical Plumbing (MEP) system with green building concept projects for Commercial and Industrial Building food, beverages, chemicals, energy, oil and gas as well as high-rise buildings, etc. for which VRK provides engineering design services, supplies materials and equipment, performs installation, commissioning and maintenance services laboratory building standards & Office Laboratory Building Phnom Penh Cambodia .
As one of the Phnom Penh area's most prominent resources for quality medical analysis, BIOMED MEDICAL LABORATORY specializes in a wide range of medical analysis services to get efficiency result Office & Laboratory Building . And while we work hard to offer top-of-the-line analysis that make you confident and trustworthy office laboratory phnom penh. We also focus on qualitative strategies and customer services to ensure you stay comfortable with our services Office & Laboratory Building.
In order to raise up the Environmental Friendly to our customer with healthy support and Saving our mother earth, VRK is completed LEED Platinum 2015 Building Certification for Building Quality system Office & Laboratory Building . In the near future, we will continually strive to achieve more goal certification for Building system and enhance our capabilities to provide customers with best-in-class inspiring services.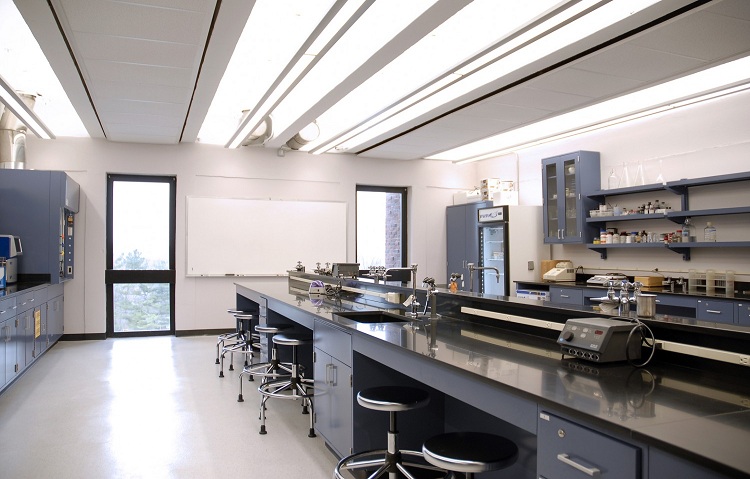 Are you having a question, or want some help from us. Don't hesitate, send us your request today