Air-Conditioning System at Studio
VRK CORPORATION is professional Builder, it is world class and purification Equipment for all our clients. We also offered our top priorities for customer satisfaction and quality. We design custom clean room air conditioner solutions for our clients, so they can deliver safer, higher-quality products to our clients.
If you've built all the rooms of your studio correctly you will have airtight sealed rooms so the opportunity for external air to enter the building has been totally eliminated . You must therefore have some form of air-conditioning to not only keep your air temperature constant but to supply fresh air. An air conditioner consists of three components Air-Conditioning System at Studio & air conditioner for recording studio, mini split ac for recording studio, recording studio ventilation, portable air conditioner, air conditioning units for studios.
1- The compressor unit that creates the cool/heat.
2- The fan unit that moves the air.
3- The Ducts that distribute the air.
4- These units can be assembled in three ways
5- The standard free standing unit that has all units in one.
6- The split system where the fan unit is in the room and the
7- compressor unit is outside.
8- The fully external system where the fan and the compressor are
9- external and the air is circulated via ducting.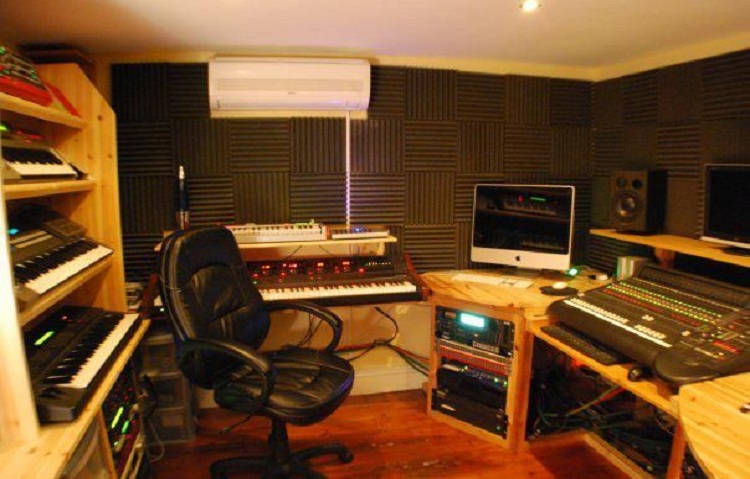 Are you having a question, or want some help from us. Don't hesitate, send us your request today